BIOGRAPHY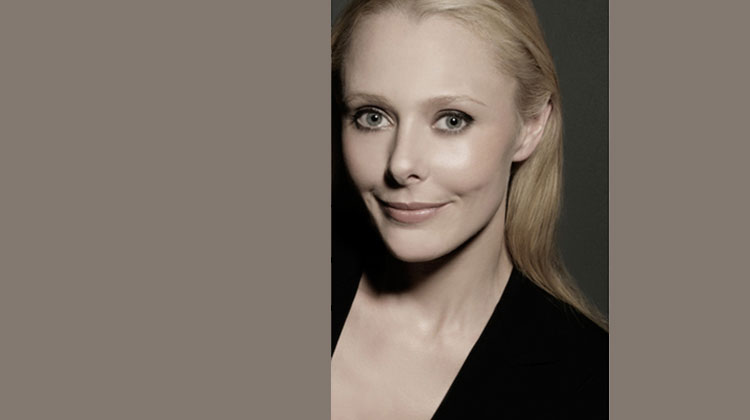 The designer Celia Czerlinski
The brand embodies Celia Czerlinski's vision and her own personal sense of direction - from the initial idea right through designing the products, selecting suppliers and manufacturers. Only tireless personal commitment enables her to source the materials for her unique products from suppliers that work with well-known international haute-couture houses.

That's the only way to ensure that the brand lives up to its vision of absolute perfection.





CELIACZERLINSKI stands for the finest quality materials and craftsmanship combined with distinctively unique design.

Since her study at the college of art Berlin-Weißensee and at the Royal Academy of Fine Arts in Antwerp Celia Czerlinski realises her vision to sketch sculptural and highest-quality objects from the finest leather and noble metal.

In 2010 the first accessories collection was presented.